My colleague Michael C. and I share a passion for Into the Night. Over the last couple of years, we've dropped truckloads of worshipful adjectives on this film as we've reviewed, dual reviewed, blogathoned and guest posted about it. In his latest article, over at The Starfire Lounge, Michelle has written another beautiful tribute to one of my favourite Michelle movies. It's a wonderful, timely piece of writing, articulating just what makes Into the Night so special. Thank you Mike!
The Starfire Lounge
We all have movie genres we love, but many of us take it a notch deeper, even, with an all-abiding affection for certain subgenres that most casual movie viewers might not even recognize as existing. Usually though, once you notice them, you can't stop seeing them everywhere.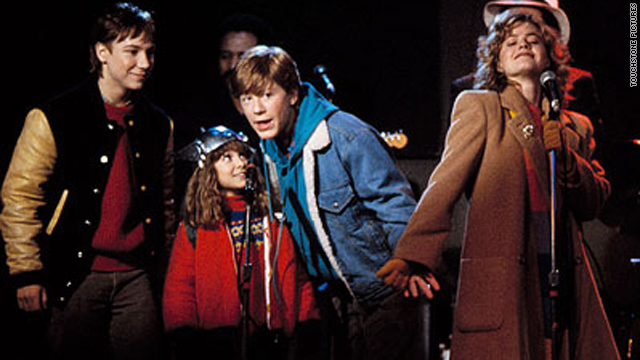 The "one crazy night" subgenre is pure manna from the gods for me. The scenarios might differ slightly from film to film, but they all share one major similarity: they focus on a protagonist, or in most cases two or more protagonists, navigating their way through one wild night. Many of the best were made in the 1980s and take place in the big, eerily quiet city after dark, where the fears that fueled white flight in the 1970s can be mined for drama, suspense, and even comedy.
The best of this subgenre are some of my favorite films, period. I'm thinking…
View original post 884 more words